Isle of Man Mobile Phone Masts
Sure appears to use Kathrein antennas, while Manx telecom favour Huawei models.
Manx telecom Mast near Dhoom Glen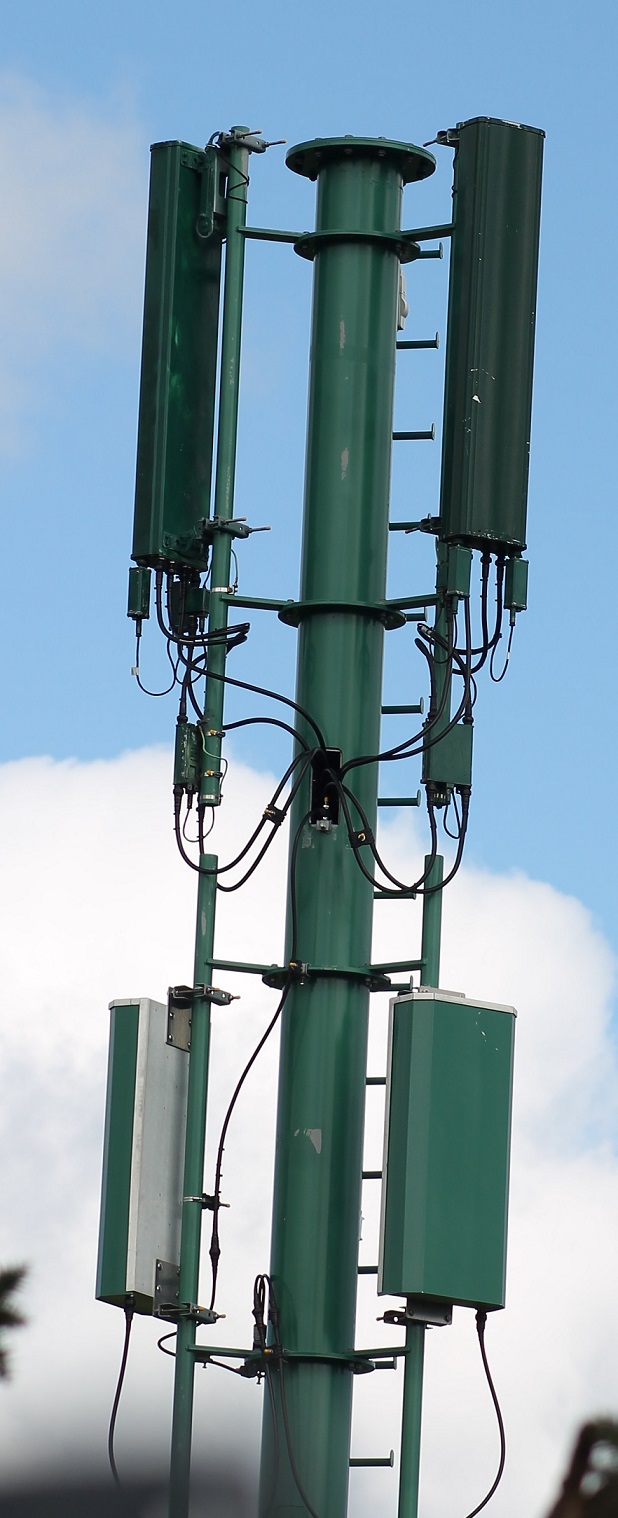 This mast was broadcasting Manx Telecom 3G 2100MHz and 4G 800MHz from the top Huawei Dual Band Panels. The lower panels are for Tetra.
Ramsay/Elfin Glen 'Covert' Masts
| | |
| --- | --- |
| A mast that looks like a tree. I believe it is for Sure | It has triple band Kathrein panels which would support 900MHz 2G/3G, 2100MHz 3G, 800MHz 4G and 1800MHz 4G. |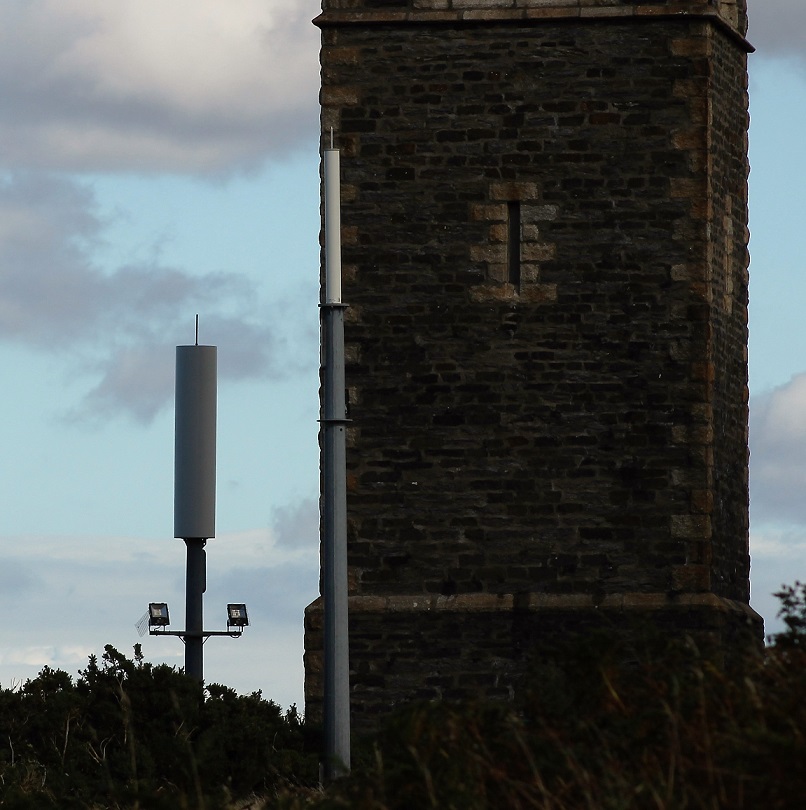 There were also two streetworks type monopole masts which I believe were for Manx Telecom.
Douglas: St Georges Street, near IM1 1EJ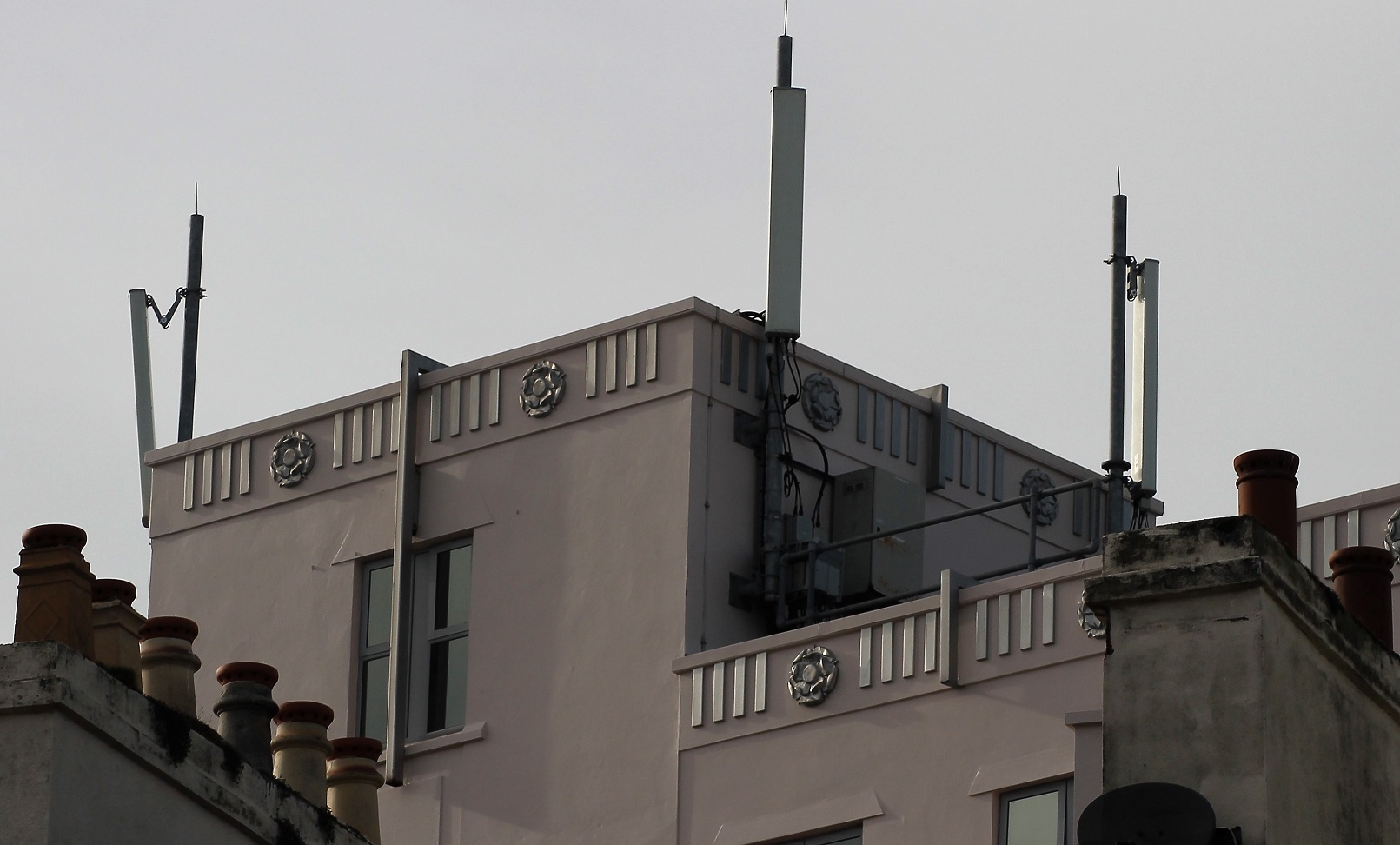 Manx Telecom had very strong 2G/3G 900MHz, 3G 2100MHz, 4G 800Mhz and 4G 1800MHz here. The panels are dual band Huawei.
Douglas:Athol Street, near IM1 1LA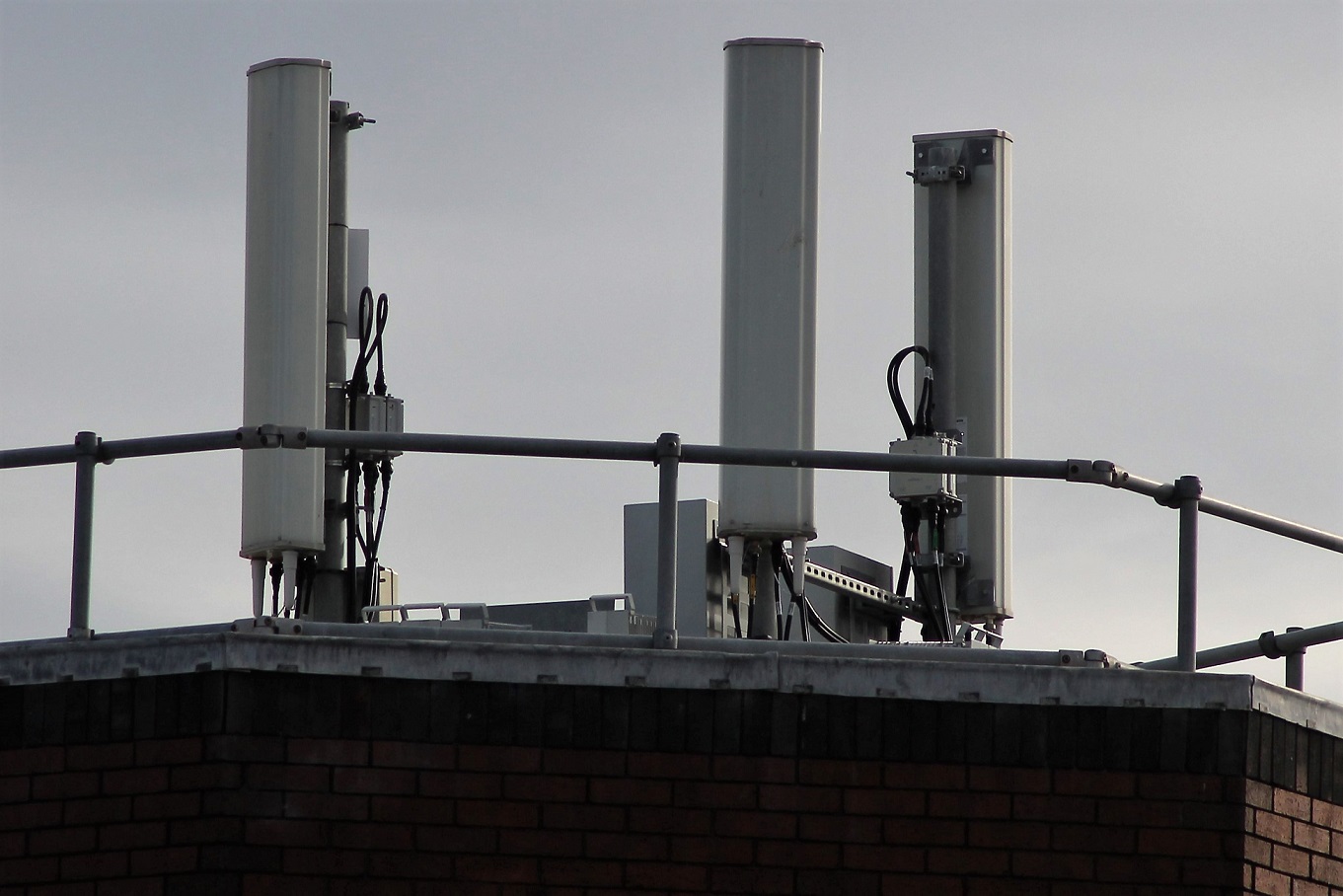 Dual band Kathrein panels which I believe were broadcasting Sure.
Douglas Centre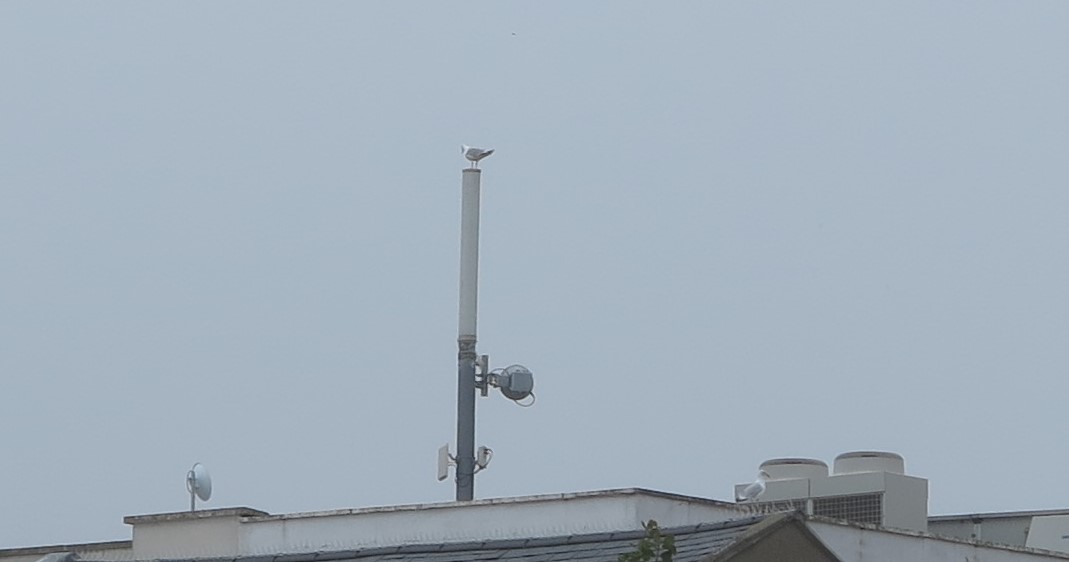 A trisector integrated mast for Sure that was broadcasting 4G 1800MHz.
A5 to Castletown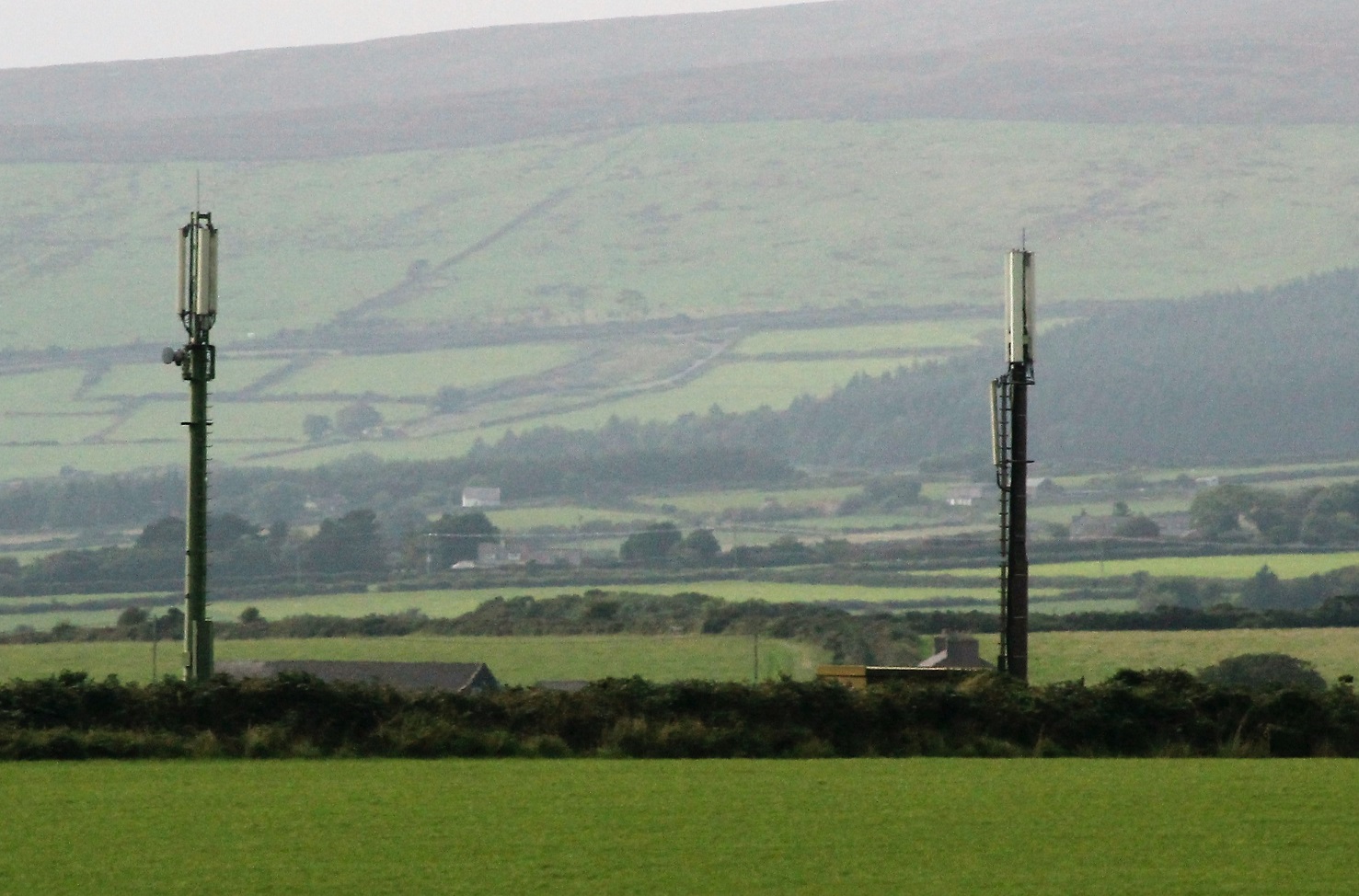 One mast for Sure and one for Manx